Our In-House Team Services
Simple, yet effective marketing strategies to help you attract more traffic, convert more sales, and increase profits.
Our Working Process
Every client is different, so we prefer to work out a strategy tailored to particular objectives of the particular project. However, in all projects there are 4 main work steps that are constant:
For Advertisers
Do you have a product or service that you need to promote and attract more traffic to achieve a positive outcome? Emryd Solutions platform provides advertisers with access to a high number of potential customers while maximizing Return of Investment (ROI). Lead generation, smart and well-organized product launches, highly skilled account managers, brand protection & compliance, various advanced analytic capabilities - all of them are some of the distinguishing aspects of working with Emryd.
Submit your products and services
Get thousands of orders every day
The personal assistant will help you through the whole process
Full advanced sales statistics
You only pay for the results: verified leads
For Affiliates
Emryd Solutions enables affiliates to promote products or services and raise profits. The platform provides its affiliates with exposure to a wide selection of advertisers, as well as a diverse range of top-performing campaigns and patent-pending technologies. Also, we provide a diverse set of revenue-generating options:
CPA (Cost-Per-Action),
CPC (Cost-Per-Click),
CPE (Cost-Per-Engagement),
CPI (Cost-Per-Install),
CPL (Cost-Per-Lead),
CPS (Cost-Per-Sale),
PPC (Pay-Per-Call),
OTT(Over-the-Top).
Customers Feedback
We always appreciate the feedback from our dear clients, as it helps us become better and understand whether we're going in the right direction. Here're a few last ones that we got:
Emryd Solutions is a team that consistently surpasses our expectations, they are incredibly creative and open to any type of requests you might have. True professionals!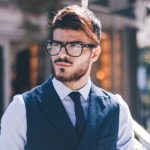 Andres Sepp
The marketing world is wild! We've tried to manage it ourselves, but thank god we've found Emryd. Not only they've made our lives so much easier, but also they managed to increase our conversion rate to about 33%!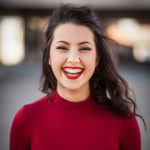 Tiina Tamm
We consider Emryd Solutions as a vital part of our team now, as without them we wouldn't achieve such great results in the short term. You guys are the best! Hope this partnership will last for years!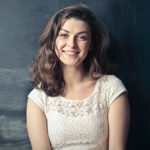 Anne Kask